We provide perfect
Mobile App Development Solutions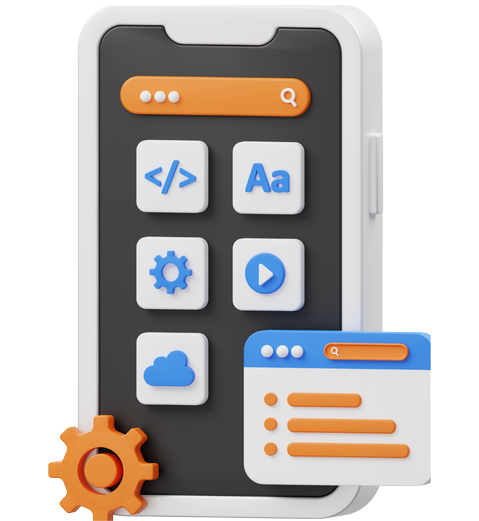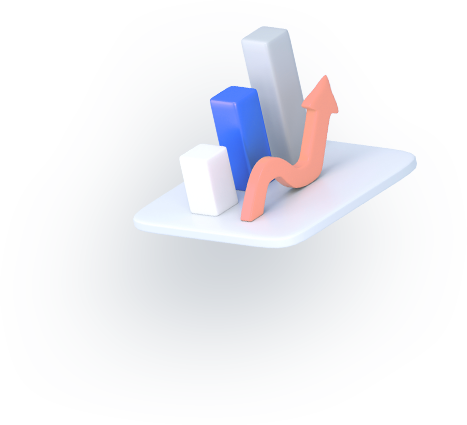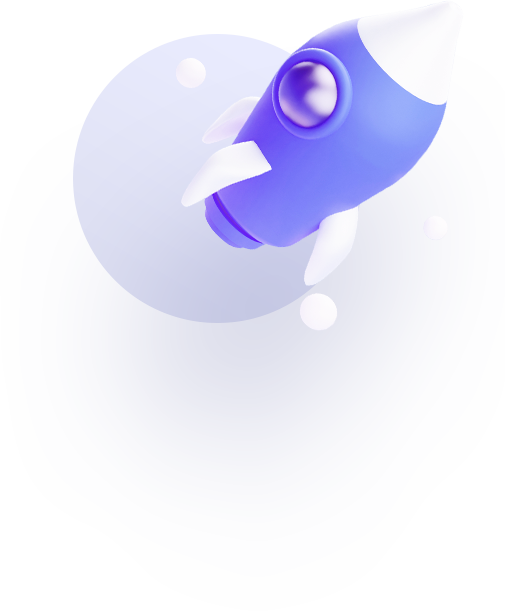 Top
Reasons
Unify your business data in one simple ecommerce dashboard

Front-End Friendly

Affordable Price

ISO 9001:2015 Certified
Hybrid apps vanquish your hurdle of being any platform-specific, grow as much you want and wherever you want with the power of such apps. Engage more, provide more without aching about on what platform your customers are present. With the power of modern technology and the expertise of our developers, we achieve the functionality, responsiveness, flexibility, and scalability you crave for. Focused on the user experience we will get you this bundle with complete operational functionalities.
Enquiry Now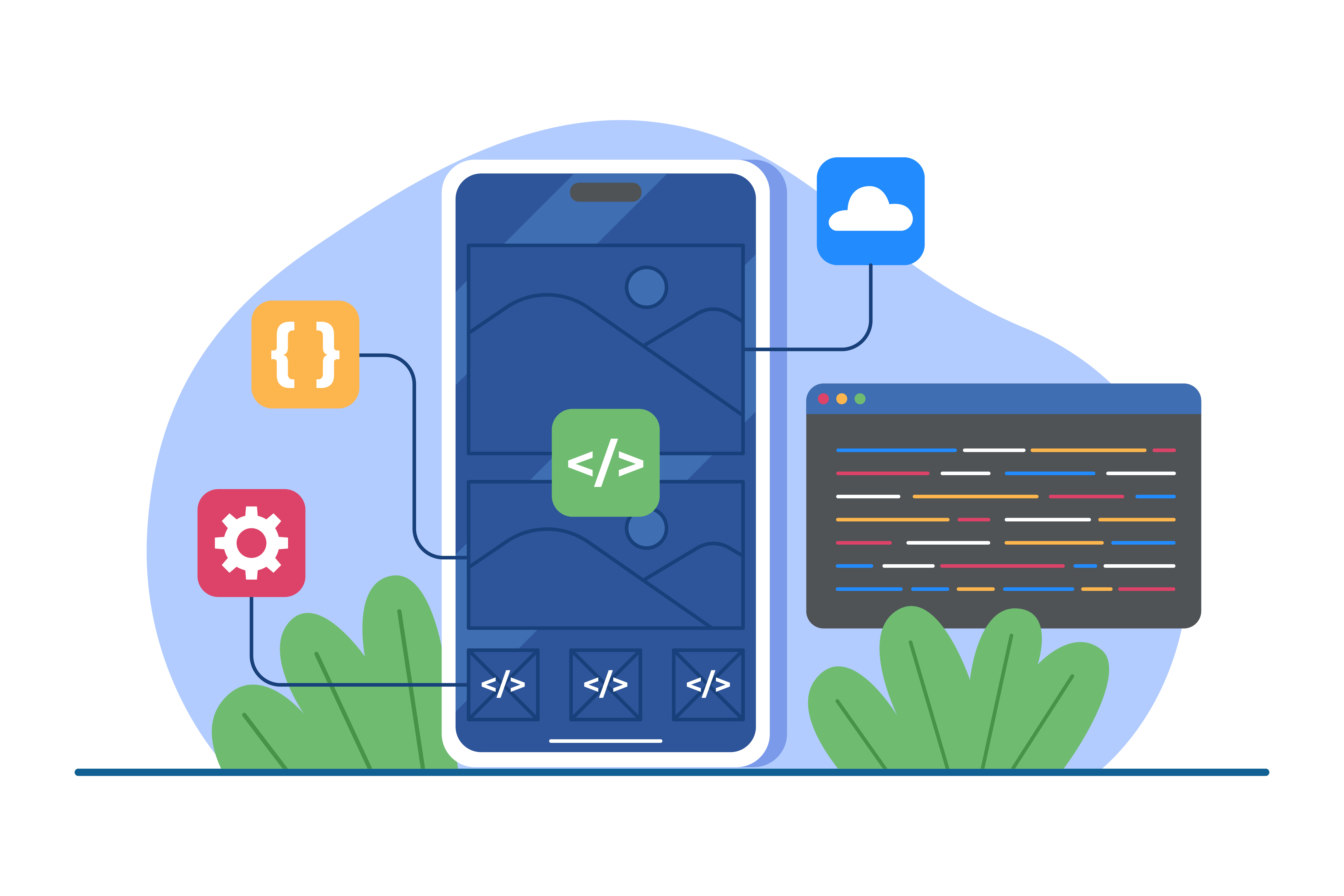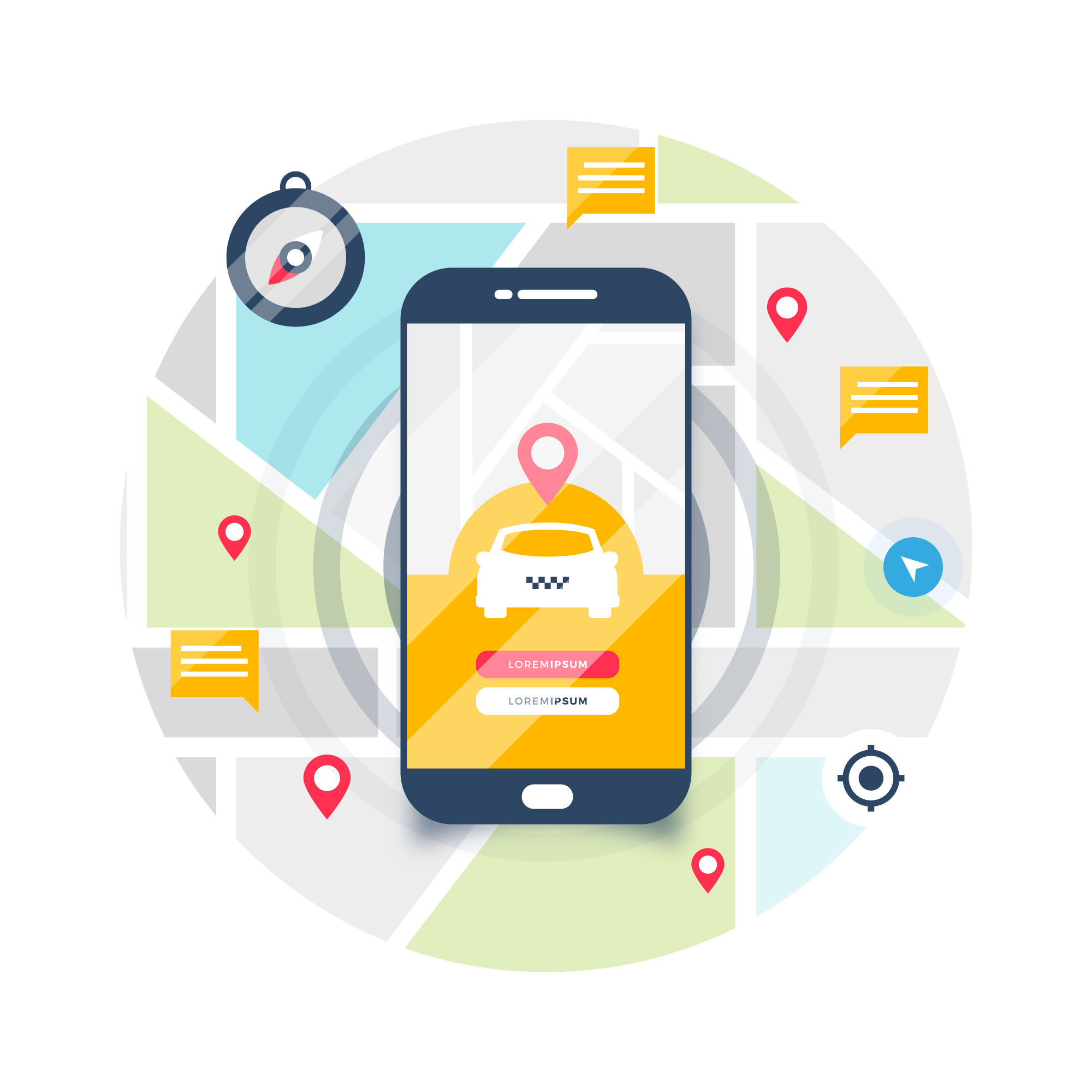 By constantly providing cost-effective Android development solutions, we are one of the Android App Development Company in Noida. Our developers use languages like Java, C, C++, and Android API to create high-performance Android applications for smartphones, tablets, and wearable devices. Android applications account for around 85% market share in the mobile apps industry. This global leader has a huge user base that is increasing exponentially, making it the best fit for your wide target audience. The best part is that the development and other service costs of such applications are comparatively low with maximum reach.
Enquiry Now Do you also want to tap your business into an immensely emerging iPhone user base? Well, NuForm Social made it very effortless for you by providing highly scalable custom iOS app development services which include UI designing, core technology development, deployment over the app store, and post-deployment management. We use the hottest technologies to turn your exceptional vision into reality. We extensively work with Apple powered Swift programming language to make the app faster, reliable and modern. Just hand in and leave the rest to us.
Enquiry Now Contact us
Get In
Touch
Let's discuss your project requirements
© 2023 Nuform Social Pvt. Ltd. All Rights Reserved.